Safe and Sound Protocol Basic Info
by Katie McClain, SEP
Activity
Video + Reading + Activities
I created this complimentary course for my clients who will be listening to the Safe and Sound Protocol with me either in-person in my office or on Zoom. The course has also been created for clients who are repeating the SSP. Inside you'll find information about the Safe and Sound Protocol and resources to support yourself while progressing through the program. As you listen to the SSP, use this course to remind yourself of resources and information so you'll get the most out of your Safe and Sound experience!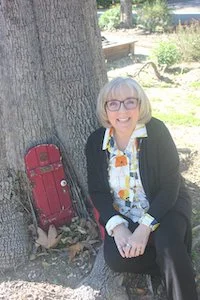 About Katie McClain, SEP
As a certified Somatic Experiencing® Practitioner (SEP) and Trauma Informed Stabilization Treatment Practitioner (TIST), I specialize in the nervous system and support clients in building resilience and recovery from stress and/or trauma. I offer a trauma informed lens to provide the safest delivery of the Safe and Sound Protocol. This is especially important for people with early trauma, cPTSD, or experiencing chronic stress. I offer the SSP to adults, adolescents, and children.
For first-time SSP clients, my method is to be present with clients while they listen to the main SSP Core program – either in person in my office or via secure Zoom connection. I utilize SE, TIST-Parts Work, SE Touch, art, movement and more to support clients while going through the SSP process. My goal is to keep clients feeling safe and make sure they are not overwhelmed by this potent modality.
These Products May Also Interest You
About our Safe and Sound Protocol Basic Info Course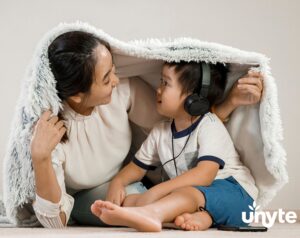 This course contains all the information you will need to get started, then progress through the Safe and Sound Protocol Basic.