How can I be of help?
My practice is currently full. You may add yourself to my waitlist.
Please send a message with specific information if you would like to be added to the waitlist. I'll respond as soon as I can. Completing this contact form gives consent for me to contact you and for your email address to be added to my mailing list. You may unsubscribe at any time. Thank you for your interest.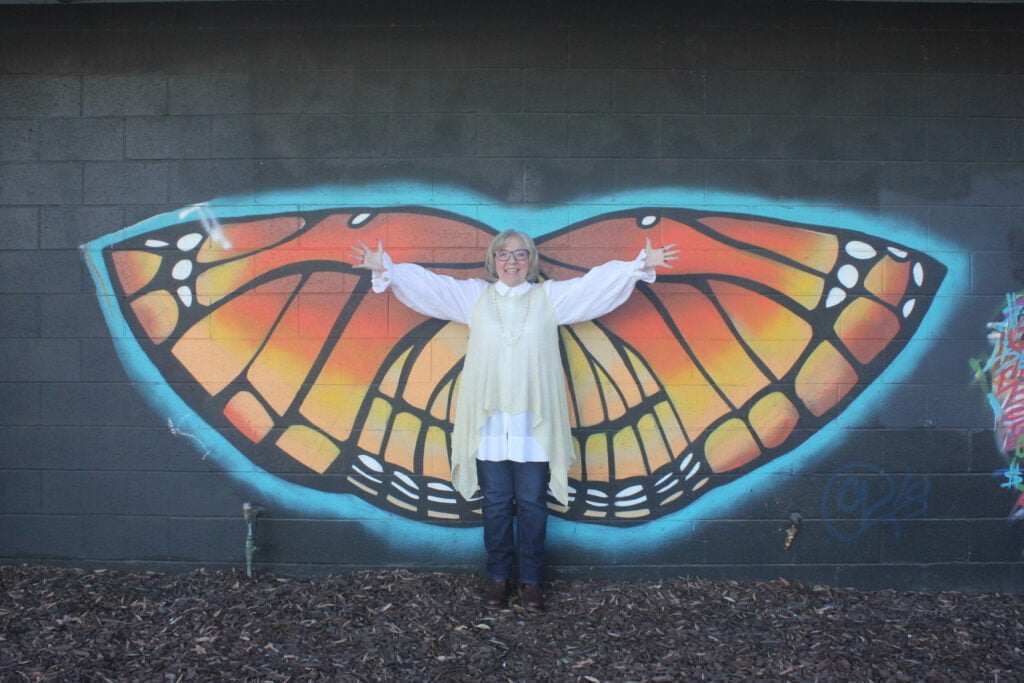 My Approach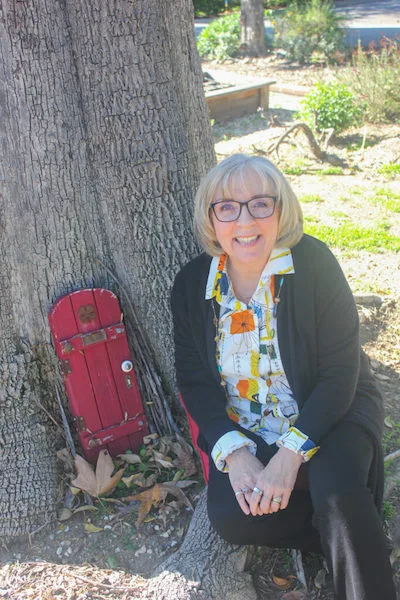 My approach is collaborative and kind. I'm compassionate, intuitive, and nurturing and hold a great deal of respect for my clients' conscious and unconscious wisdom and the imprints that resulted from their experiences. I enjoy the special healing alchemy that occurs when my mix of education, tools, and creative application of methods blends with the client's experiences, preferences, and psyche. Clients improve and heal because they courageously engage with the education, skills, and practices that I offer.
My particular specialty is working with clients who've had a difficult childhood and/or a tough entry into the world. I have deep empathy and compassion for those who've had scary experiences early in their life (that is also my story). Some clients have experienced a single traumatic event, surgeries, or chronic illness. Others had lots of stress and frightening interactions in childhood. I often work with clients who've received diagnoses of PTSD or cPTSD. Some of my clients struggle with health syndrome(s) that seem to baffle the traditional Western medical system. I mainly work with adults and sometimes with children and adolescents. If my approach is of interest to you, please reach out.
My pronouns are she/her. I am married cis white female. My practice is located on unceded Tongva and Hahamonga lands in Los Angeles. My clients are from a variety of communities including white, BIPOC, cis, queer, non-binary, and neurodivergent. Ages 4-70+. I offer sliding scale / pro-bono rates to BIPOC communities and others as space allows.
These Online Courses May Interest You
These Books May Interest You