About Somatic Experiencing®
Somatic Experiencing® is the foundation of my work with clients. I use other modalities that are somatically based and include mindfulness as well as tools to help rewire the brain and nervous system. We start with tools that support your nervous system to rest and regulate. Somatic Experiencing® (also called SE) is a gentle and naturalistic approach that supports the nervous system in releasing stuck stress energy and returning the body to health and homeostasis.
SE is complex and multi-layered. Basic Concepts include:
What's possible is an increase in your capacity for managing everyday issues. You begin to feel better for longer periods and your life shifts to a fuller sense of goodness and ease.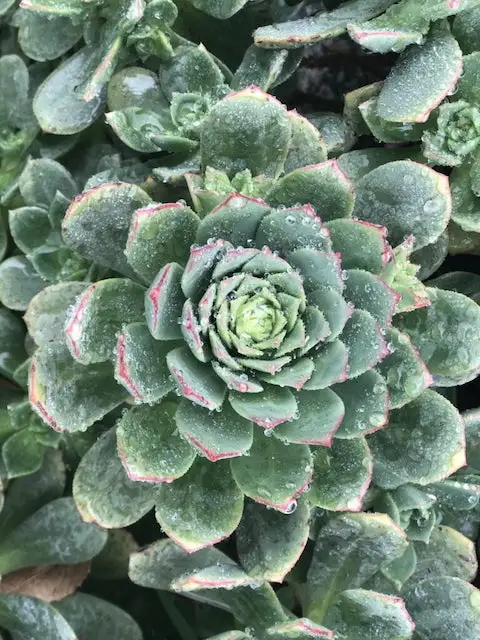 Somatic Experiencing and Other Tools I Offer
These are some of the tools available during sessions.
A Brief Description of How the Body Responds to Stress
The body shifts into defense mode anytime it perceives that its safety is threatened. Below conscious awareness and beyond cultural and familial judgments and beliefs, the body is determining whether it is safe or not. When we experience stress, our body responds by moving into self-protective states such as 'fawn, fight, flight, or freeze'. There are myriad ways that our body and brain create defensive strategies. Prolonged or repeated experiences of stress can keep the body's stress physiology turned on. Even after a traumatic experience is over or a stressor subsides, the body can remain in hyper-vigiliant (fight / flight) or hypo-vigilent (freeze) states – sometimes a combination of both. Long periods of stress or the lack of fully recovering from a trauma can – over time – make the body sick or diminish our life force and reduce our sense of ease in life. This can make us reactive, ineffective, and stuck. It can be difficult to settle, calm down, OR get ourselves moving toward the things we want to accomplish in life.
The methods I use to support clients in moving toward presence and flow are Somatic Experiencing®, Co-Regulating / SE Touch, TIST (Parts Work) and the Safe and Sound Protocol. These methods are somatic, body & brain based interventions for releasing trauma and accumulated stress. They all support the body's natural drive toward healing.
With SE sessions, clients report…
My Approach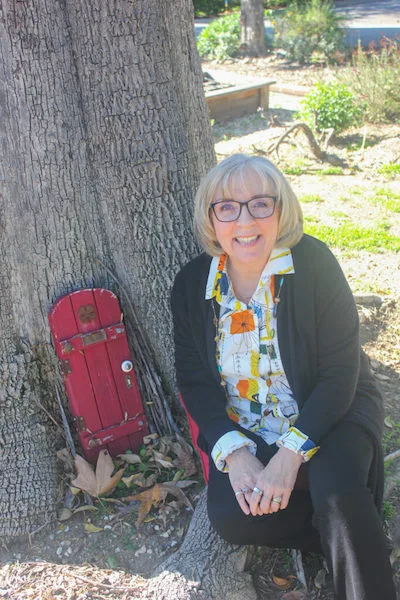 My approach is collaborative and kind. I'm compassionate, intuitive, and nurturing and hold a great deal of respect for my clients' conscious and unconscious wisdom and the imprints that resulted from their experiences. I enjoy the special healing alchemy that occurs when my mix of education, tools, and creative application of methods blends with the client's experiences, preferences, and psyche. Clients improve and heal because they courageously engage with the education, skills, and practices that I offer.
My particular specialty is working with clients who've had a difficult childhood and/or a tough entry into the world. I have deep empathy and compassion for those who've had scary experiences early in their life (that is also my story). Some clients have experienced a single traumatic event, surgeries, or chronic illness. Others had lots of stress and frightening interactions in childhood. I often work with clients who've received diagnoses of PTSD or cPTSD. Some of my clients struggle with health syndrome(s) that seem to baffle the traditional Western medical system. I mainly work with adults and sometimes with children and adolescents. If my approach is of interest to you, please reach out.
My pronouns are she/her. I am married cis white female. My practice is located on unceded Tongva and Hahamonga lands in Los Angeles. My clients are from a variety of communities including white, BIPOC, cis, queer, non-binary, and neurodivergent. Ages 4-70+. I offer sliding scale / pro-bono rates to BIPOC communities and others as space allows.
SEI Approved Personal Session Provider
SE Students: I'm approved by Somatic Experiencing International for personal sessions at Beg, Int, and Adv levels. I'm also approved for Individual Case Consults at Beg level. If you would like to schedule session(s), please contact me. BIPOC and Scholarship students: Sliding scale and Pro Bono available.